We're here to keep your farm ahead of tomorrow.
It is our mission to provide our growers with the knowledge and products needed to keep their farm a step ahead of tomorrow.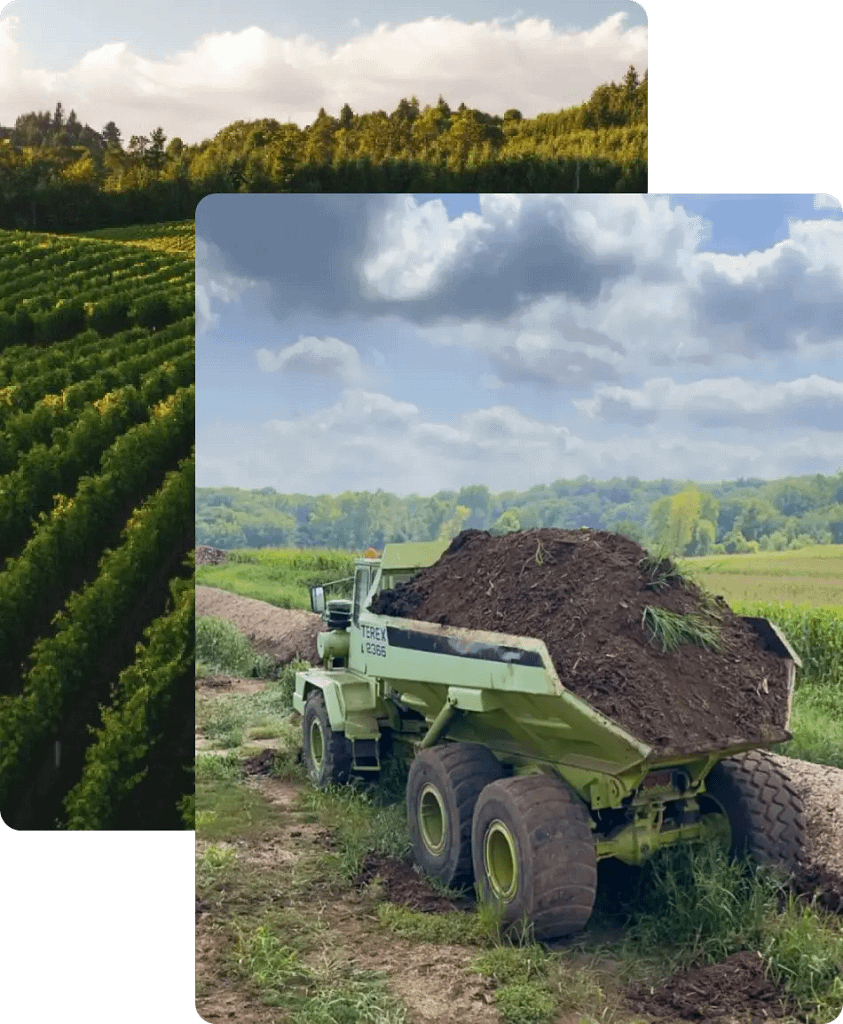 Bring the most value to our customers, always.
From data management advice, to crop protection and fertilizers. We know your value is here. Competitive pricing and informed recommendations equal a consistent program and bottom line for planning the future of your business.
We invest in the latest technology from our chemical loadout facility to our agronomic software. We also run yearly field trials with the latest chemicals and fertilizers gathering trial data from our ground in order to bring unbiased information to our customers.
We only work with the best, and so should you.
We've been at the agriculture game for a while. You name it, we've been through it.
Years of staff experience
What are customers think...
"Great knowledgeable staff who takes the time to make sure you are getting exactly what you want!"
Scott Berger from Traer, IA