We enable enterprise agriculture for all
Our inter-disciplinary team of agriculture and farming specialists are at your disposal. With our top-tier services and balanced insights, we enable enterprise farming for operations of all sizes.
We're here to ensure your farm stays ahead of what's coming tomorrow.
We know first hand how hard it is to keep a farm profitable, let alone growing it overtime. With our combined experience, expert professionals, and complete ecosystem of products and services, we enable agriculture operations to grow. No matter your size or experience, MaxAg can help you take the next step.
Our only goal is to help grow your operations. Our customers love working with us, because they trust that we put their farm first.
We have everything you need from seed to fertilizers. With one partner you get access to 10+ services for your agriculture operations.
From running our own family farm and recruiting a qualified team, we've developed an unmatched expertise for getting the most out of a farm.
If you're struggling to get the most value out of each acre, or weeds are robbing important nutrients …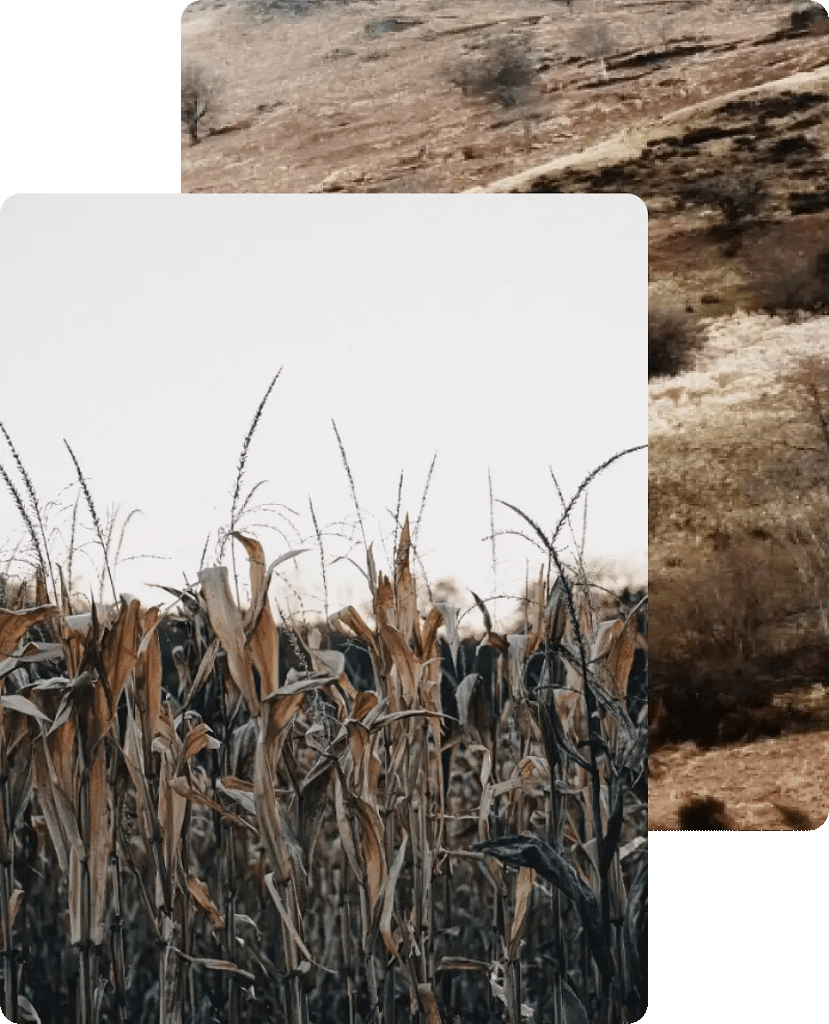 MaxAg provides products, services, and expertise so you can maximize every acre
From drone imagery to high quality fertilizers, our company can help you solve any problem with your agricultural operation… and if we can't help you directly, we'll point you in the right direction. At MaxAg, we have only one goal: keep your farm ahead of tomorrow.
What are customers think...
"Great knowledgeable staff who takes the time to make sure you are getting exactly what you want!"
Scott Berger from Trear, IA
We know agriculture. Whatver you're going through, we can help.
Years of staff experience
What are customers think...
"Love working with the fellas at MaxAg!"
Matthew Nelson from Maxwell, IA
OUR PRODUCTS AND SERVICES
From fertilizers to drone imagery, we have your farm covered.
Get nitrogen to your crop when it needs it in a readily available form with our flexible options to purchase liquid fertilizer. On-site storage and carryout and deliver options available for everything we offer.
Keep your chemical input cost low while taking advantage of the most advanced chemistry available with our cash and carry program and full service programs. No one can beat our value.
Utilizing cutting-edge genetics, advanced research and development, and exceptional field performance, we beat benchmarks with our Channel Seed lineup available to our clients.